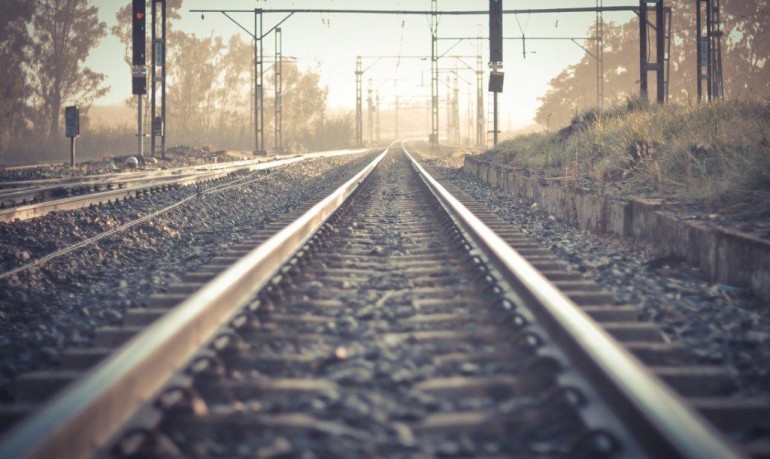 A Wonderful Trip!
It's always a happy when we receive feeback about a wonderful trip! Mr and Mrs Padiachy celebrated part of their 32nd year of marriage on our Durban Safari and we were so thrilled to be a part of it. Thank you and we look forward to welcoming you on board again one day!
HI REGARDO
WHAT A WONDERFUL TRIP WE HAD ON THE 18 JANUARY 2016, IT WOULD BE ONE THAT WILL STAY IN OUR FOND MEMORIES FOR YEARS TO COME. IT MADE CELEBRATING OUR 32ND YEAR OF MARRIAGE FEEL VERY SPECIAL.
I ALSO WANT TO TAKE THIS OPPORTUNITY OF THANKING YOU FOR THE VERY PROFESSIONAL MANNER IN WHICH YOU ARRANGED THIS ENTIRE TRIP FOR US.
MAY I ALSO COMMEND ROVOS RAIL STAFF ON THE TRAIN FROM MART, ADAM, HENNIE, CAMERON, IVANKA, CHANTEL, MICHELE, ANGELIQUE, NAZEERAH, JAKLIEN, MATTHEW, ANNIQA S WELL AS YOUR KITCHEN STAFF
FOR THEIR FRIENDLY MANNER AND SERVICE THEY ALL GAVE US.
AND ABOVE ALL ELSE TO HAVE BEEN MET BY MR VOS PERSONALLY ON OUR ARRIVAL, IMPRESSED US VERY MUCH.
YOU CAN BE SURE,I'LL BE BACK!!!!! THIS TIME WITH FRIENDS
THANK ALL YOU GUY'S ONCE AGAIN
SIELAN AND DELIA PADIACHY