… and the conservation of Africa's wildlife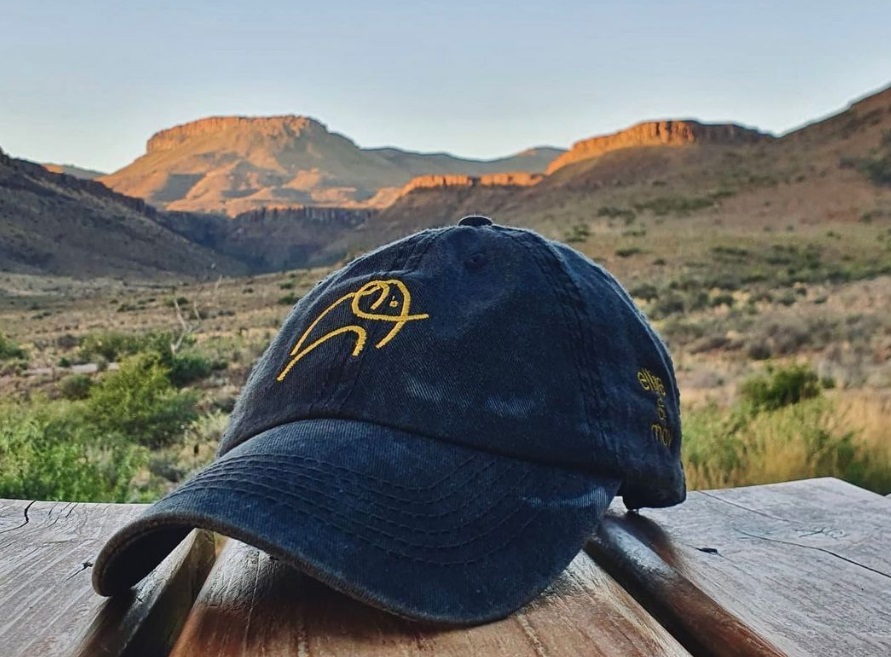 Rovos Rail are now stocking the stunningly beautiful products of Ellie and May in our gift shops on all our journeys. Come and experience the love of adventure and the conservation of Africa's wildlife onboard our train. The Ellie and May story is truly a remarkable one, which started with the hope of keeping a family smiling with the ongoing legacy of a loved one. Ellie and May is a lifestyle apparel brand contributing to conservation and the love of adventure. Every purchase of one of their products goes towards raising awareness about elephant conservation in Africa.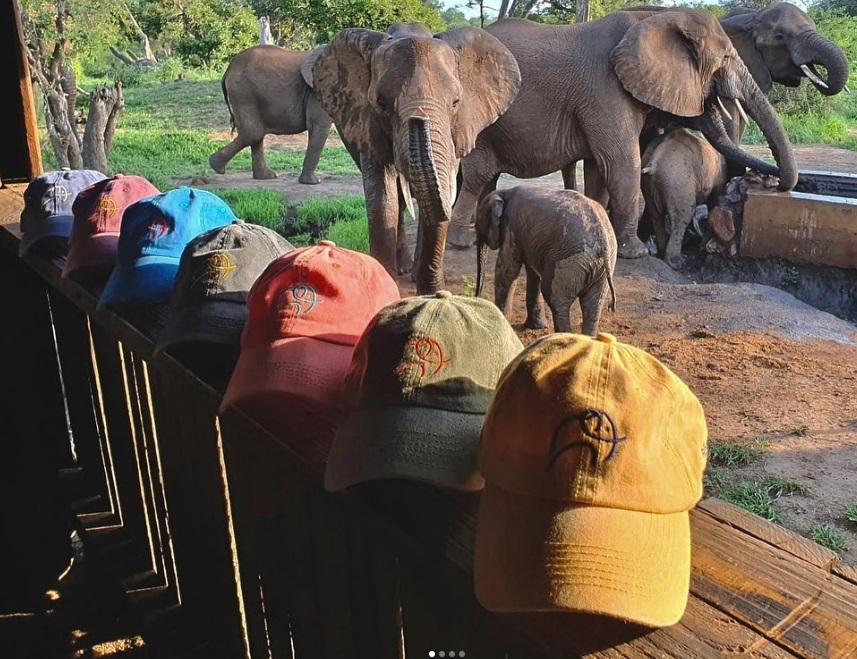 How it all began
In 2013 a very tragic accident happened which left a very close family absolutely shattered. Their lives changed forever on that day and their family member, Mike, will always be missed. But they chose to be an optimistic bunch and try to see the positivity in all things. Ellie and May started with them forming ideas about a fund in Mike's name for conservation. The logo of Ellie and May is based on a tattoo, which is now also the face of The McMillan Conservation Fund.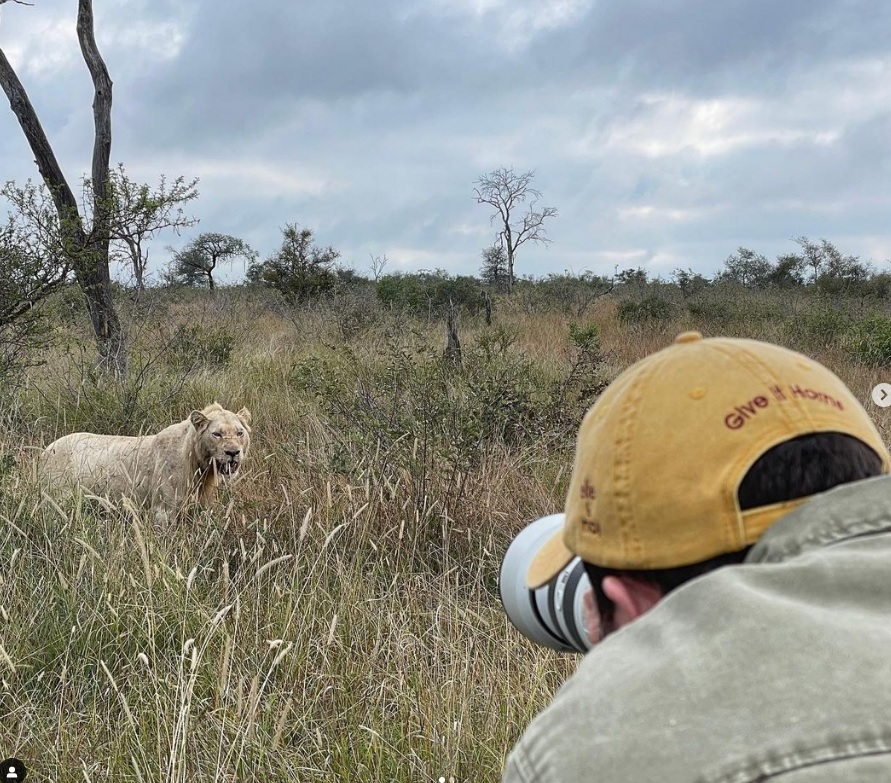 The products
There are three different types of products including Ellie buckets, Ellie caps, and Ellie beanies. Each cap comes with an ellie & may sticker with which you can spread the word and the love. Snap a pick whenever you see a Ellie & May sticker and tag @ellie_andmay and #jointheherd, to unite all on Instagram. The caps embody a vibrant personality, while being trendy, brightly coloured, and adventurous. All sold caps are also helping to raise awareness for African wildlife.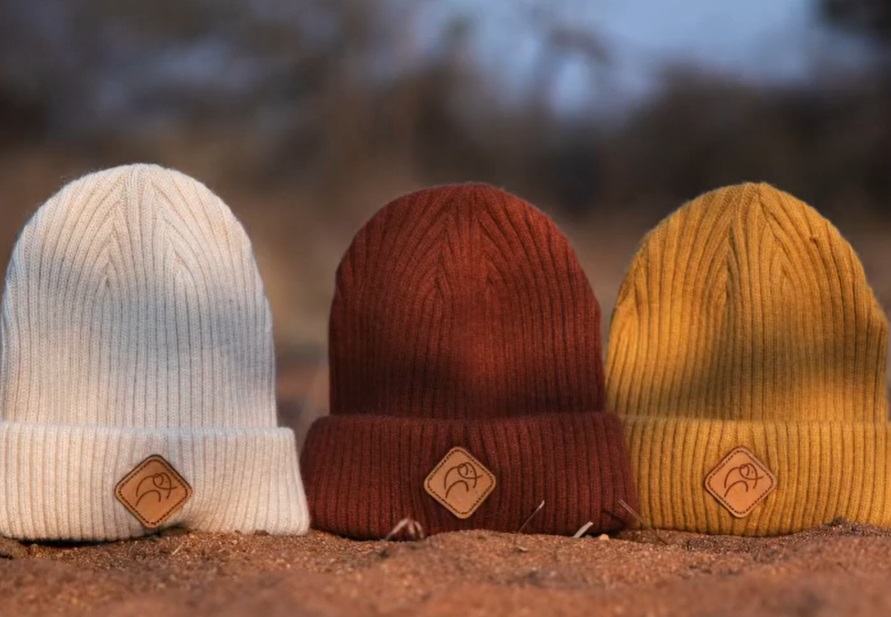 Please note that Ellie and May items are subject to availability and not are always in stock and available on board.