Rovos Rail introduces distinctly African vodka
Awaken your spirit with our new addition, Vusa Vodka
Rovos Rail added a distinctly African vodka to our already extensive range of spirits. Vusa Vodka is a multi-award winning premium vodka from Africa. They are changing the narrative on what a vodka can be. Vusa puts the best of African quality, style and flavour into each bottle. In addition, their belief is to make the best tasting vodka. To achieve this, you need the best ingredients together with an optimal environment to grow them in. Vusa makes use of homegrown sugar-cane from the heart of the sub-tropical climate of KwaZulu-Natal. This makes Vusa Vodka a little bit sweet and authentically Africa.
How it is produced
Part of the distinctly African process is to distill the vodka in small batches using copper pot stills named "kaisgo". This gives the spirit a silky smooth finish. To ensure exceptional quality, Vusa uses the purest water of the Lions River in the hills of the KwaZulu-Natal national park to blend the vodka. The next step is to filter the vodka through the shells of local baobab fruit. This step guarantees a super crisp and clean finish. The patterns and unique typeface on the bottle is inspired by Zulu art. Furthermore, it is specifically chosen to express a renewed natural energy and distinctiveness when on a South African tour.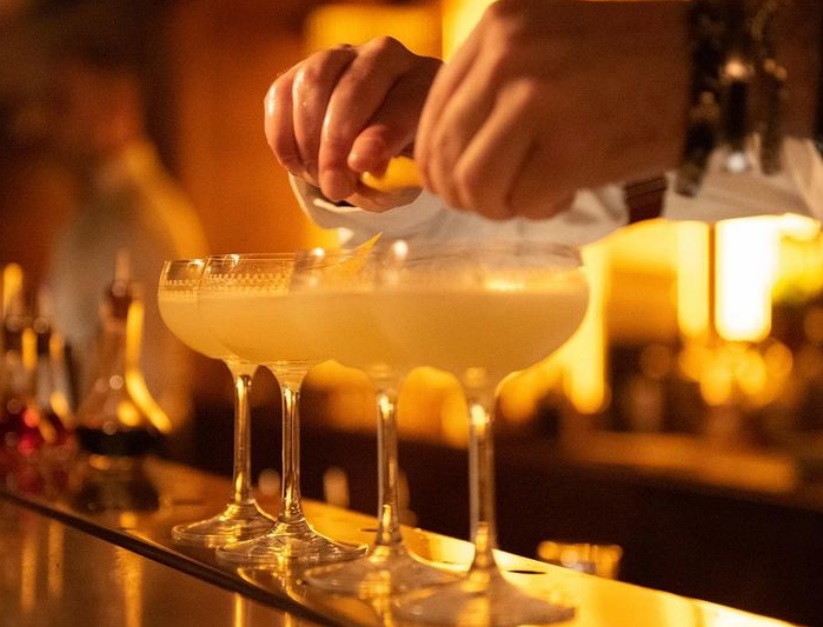 The Vusa Foundation
Vusa is on a mission to change lives and the world of spirits. They achieve this through the liquid, the ingredients, and their commitment to the local community from which the spirit hails. They have established the Vusa Foundation, through which they commit to donate a proportion of their profits to support the Khulisani Foundation. The Khulisani Foudation is a South African organisation that supports urban farming and drives positive change in South African communities.
Lastly, this is only the start of the Vusa Vodka journey. In addition, they are also planning on travelling through Africa with a mobile distillery while producing amazing spirits from the countries they visit.
You can find Vusa Vodka all Rovos Rail journeys where guests can enjoy a flavourful vodka while sharing different stories.
Please note that items on our wine list and bar menus are subject to availability and not always in stock and available on board.