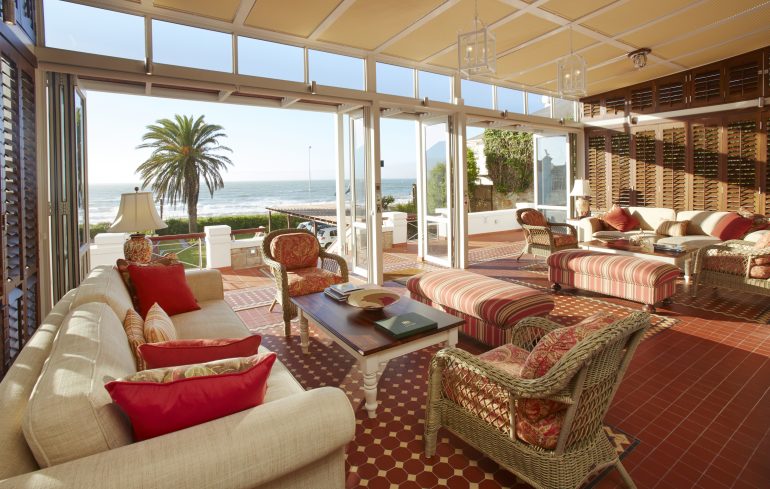 Sensational St James!
Our three sensational guesthouses in St James are under new management and we have breathed new life into all aspects of our beautiful seaside homes. For those who don't know, St James is situated on the beautiful False Bay coastline on the Cape's south peninsula. Our sensational houses are all on the Main Road so have direct access to St James beach with its beautiful rock pools and well-known colourful Victorian bathing boxes.
St James Manor, Homestead and Seaforth all have their own style and personalities which gives our guests the opportunity to select a home that is best suited to their needs. All have their own swimming pools, breakfast rooms, comfortable lounges and fully operational kitchens. Seaforth even sports a small gym which can be used by guests staying at any of the three houses.
We recently recruited the services of our much trusted videographer, Ross Hillier, to shoot new video content and take new photographs for us. We had a lot of fun creating material that shows off each sensational house and would like to thank Ross, his team and all who participated in what was a fun few days!
Please enjoy our new video by clicking here.
Should you be interested in receiving information about St James and the guesthouses please visit our website, e-mail guesthouses@rovos.co.za or call +27 (0) 21 788 4543.
We hope to welcome you into our one of our sensational St James guesthouses soon!