Rovos Rail welcomes an award-winning rum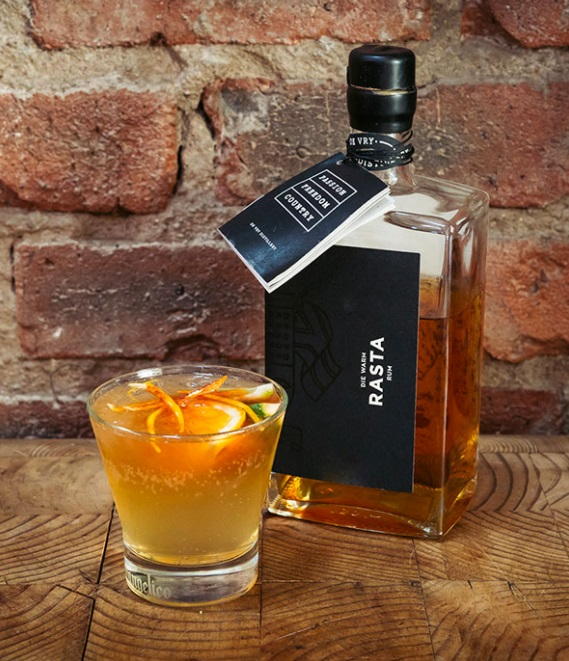 Die Warm Rasta Rum
Rovos Rail welcomes an award-winning rum. Die Warm Rasta Rum is now part of our already extensive range of spirits. Die Warm Rasta Rum is produced at De Vry Distillery situated in the Free State. This distillery is an authentic South African distillery producing premium local spirits made from natural, home-grown ingredients.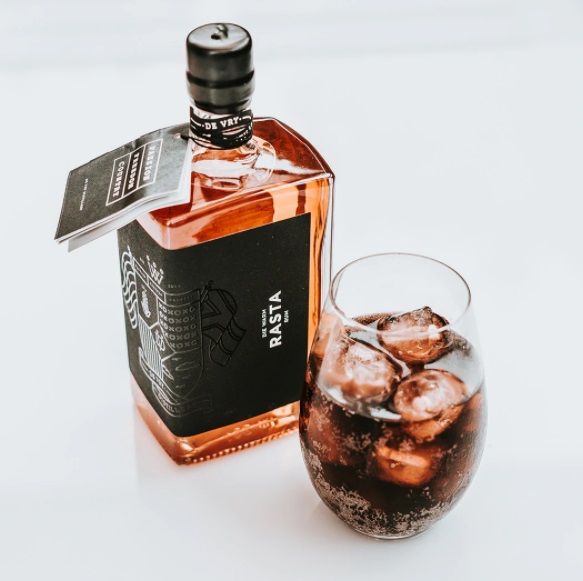 Who makes it?
The rum was founded by the Du Plooy brothers, who believe their authentic distillery should be all about producing 100% farm-grown spirits. They were inspired to establish a fine local spirits company by a love for country, a passion for farming, South African tourism, and the creative freedom offered by a new generation.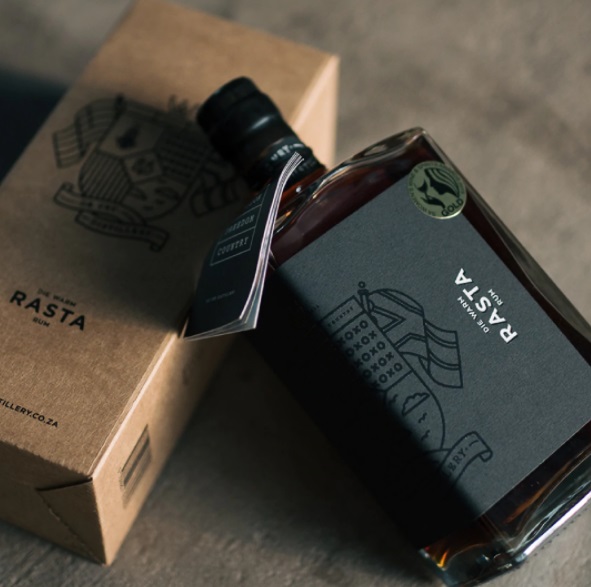 How is it made?
The process of creating the rum starts with the finest imported molasses. The fermentation process is then enabled by specific yeast cultures in combination with a blend of Borehole and RO water, ensuring that there is no harmful effects on the environment.
What does it taste like?
Die Warm Rasta Rum has a distinctive flavour as a result of the charred barrels used for culturing. Barrels are selected at the optimum ageing time; the rum is then blended, filtered and bottled. The tasting notes of this rum is full-bodied with upfront notes of cigar smoke and oak. You will also find subtle sweet American oak tannins and a sweet finish.
Rovos Rail proudly welcomes this award-winning rum. You can enjoy Die Warm Rusta Rum all Rovos Rail journeys.
Check out our Rovos Rail specials.