Rovos Rail adds the world's first floral rum to all journeys
The Journey to the Sun has begun, with Suncamino Floral Rum!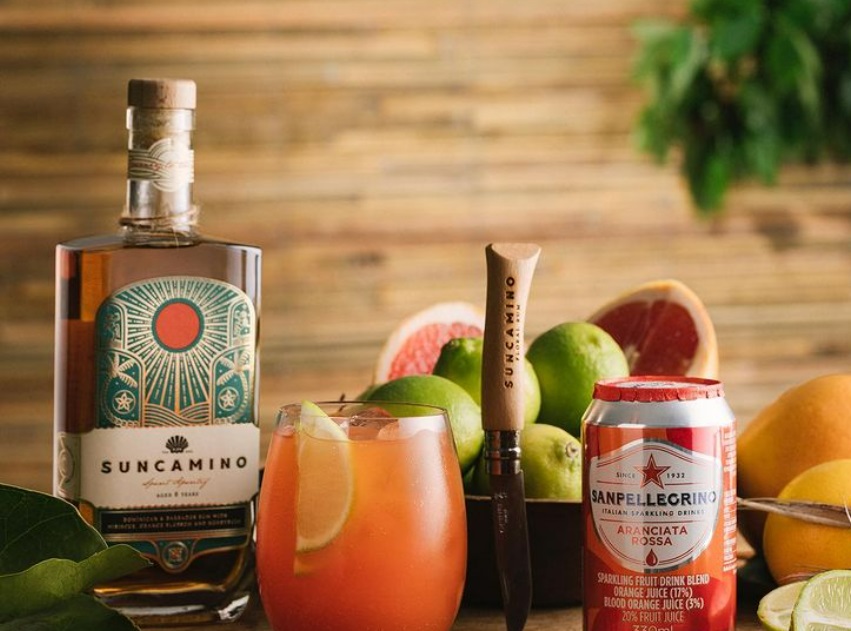 The journey to the sun
Rovos Rail added the world's first floral rum to our already impressive range of spirits. Suncamino Floral Rum is the brainchild of three Capetonian friends who shares a love of adventure, the outdoors, and the ocean. These friends got together and created something magical. Suncamino is a Spanish word, which means "Journey to the sun", and what a journey it has been. Part of what makes the Suncamino journey so special is their mantra, which is simply: bring good company, a bottle of Suncamino, and pick a spot on the map – The rest will take care of itself.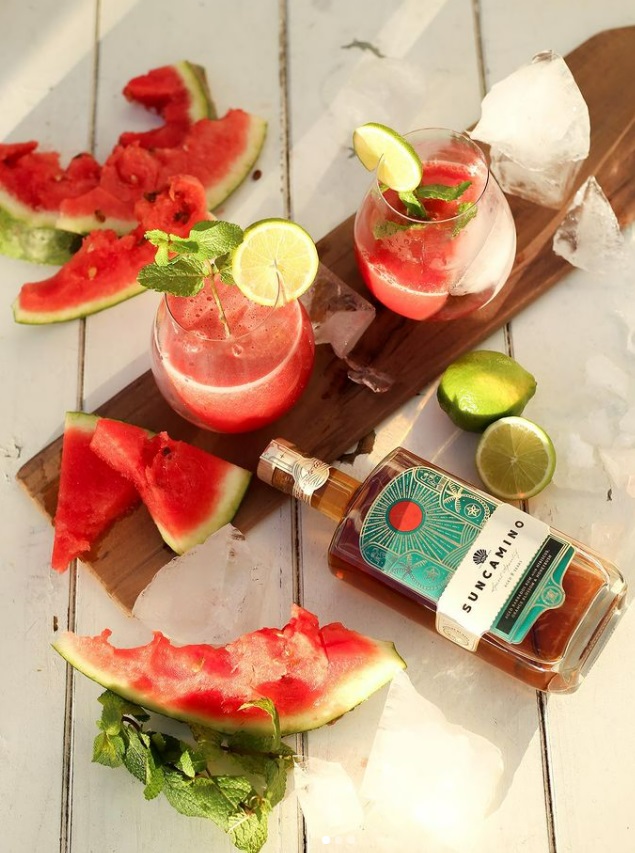 Where it all began
The idea behind Suncamino rum originated in Cape Town. Thereafter the three friends travelled to Barbedos and developed their signature 8yo blend with the help of a local distiller. This incredibly smooth rum ages for 8 years in a typical Caribbean climate in ex-bourbon barrels. As the world's first floral rum, the intention behind aging the rum is to preserve the naturally beautiful aromas. As well as to develop a rum that is perfect in its natural form without having to add a lot of extra trimmings.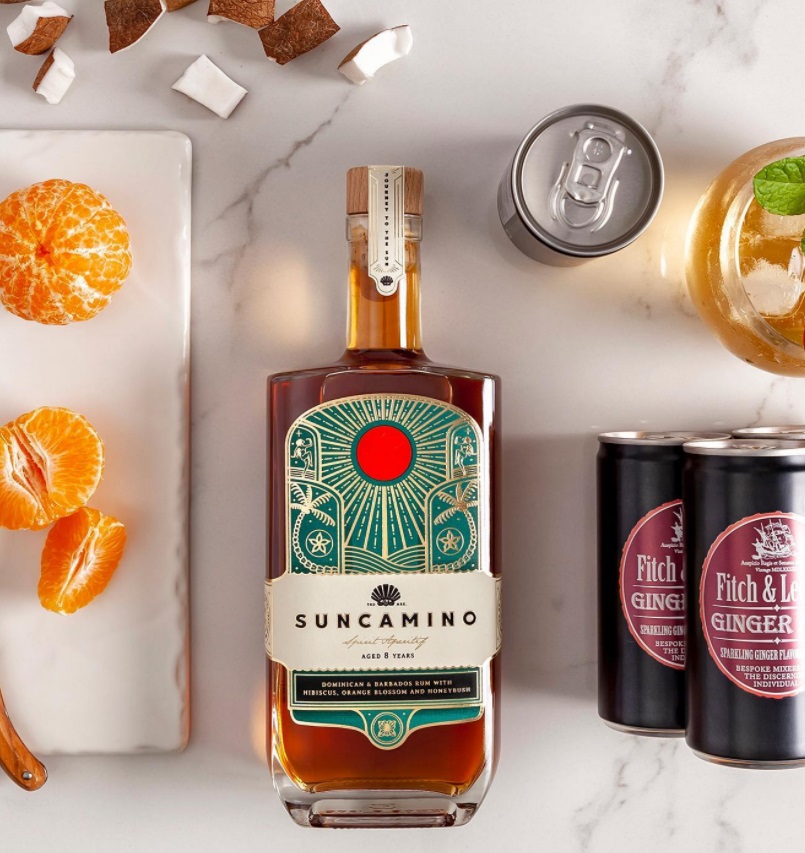 Why choose Suncamino on Rovos Rail
Once the blend was perfect, the friends travelled to sunny Cape Town where a local botanist subtly infused the rum with natural floral extracts typical of the Cape. It is a beautiful bouquet of floral botanicals that complement the rum's signature notes. What makes this rum so incredibly unique is some of the exceptional flavours found in the rum which includes Hibiscus, Honeybush and Orange Blossom. Suncamino Floral Rum can be enjoyed in a range of ways, it is only dependant on your mood. We invite the dreamers, the travellers, the chance-takers, and those who know the quality of life to bring their passion for everyday adventure to enjoy the rum on our train journeys.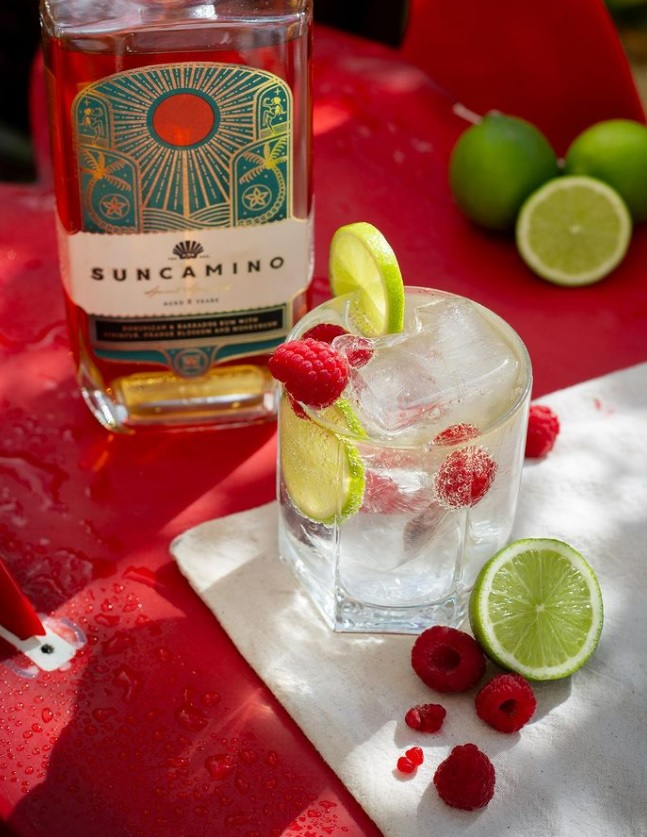 Suncamina Floral Run can be enjoyed on a trip to Cape Town and all Rovos Rail journeys. Come as you are and you will be welcomed.
Please note that items on our wine list and bar menus are subject to availability and not always in stock and available on board.