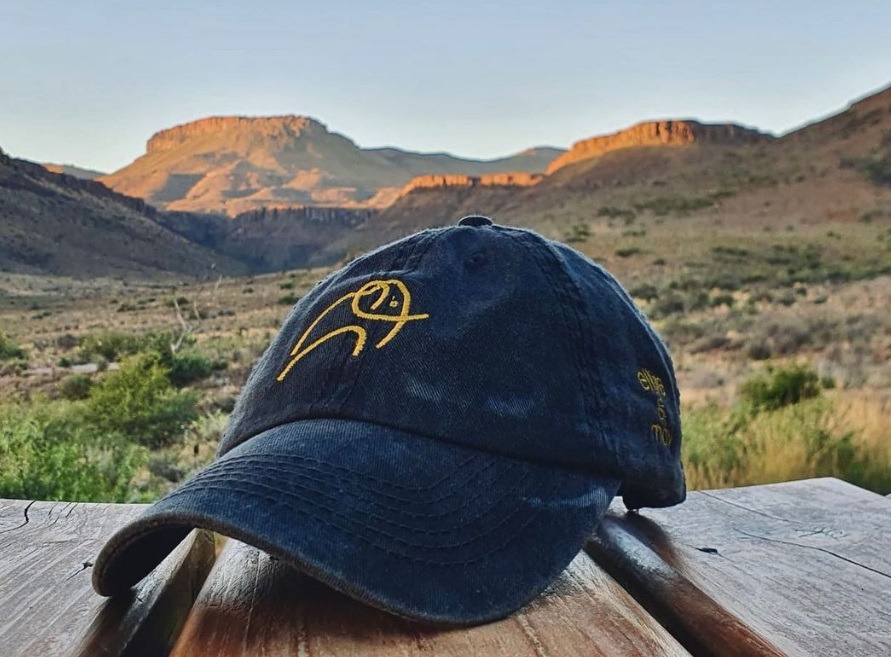 We would like to welcome Ellie & May to our Rovos Rail family. It never ceases to inspire and amaze us when people turn pain into proactivity. The strength it must take for a family to not only grieve the loss of a loved one but also turn their passing into something meaningful and beneficial is awesome.
It's one of the many reasons why Rovos Rail is now stocking items produced by the lovely folks from Ellie & May and we are so thrilled to have the McMillan family on board with ours.
The sudden and tragic passing of their brother, son and friend, Mike, inspired them to create a lifestyle apparel brand which contributes to raising awareness about elephant conservation in Southern Africa. Mike was passionate about wildlife and after graduating high school with distinction, he studied a Bachelors in Science with Conservation Ecology as the principal focus at Stellenbosch University.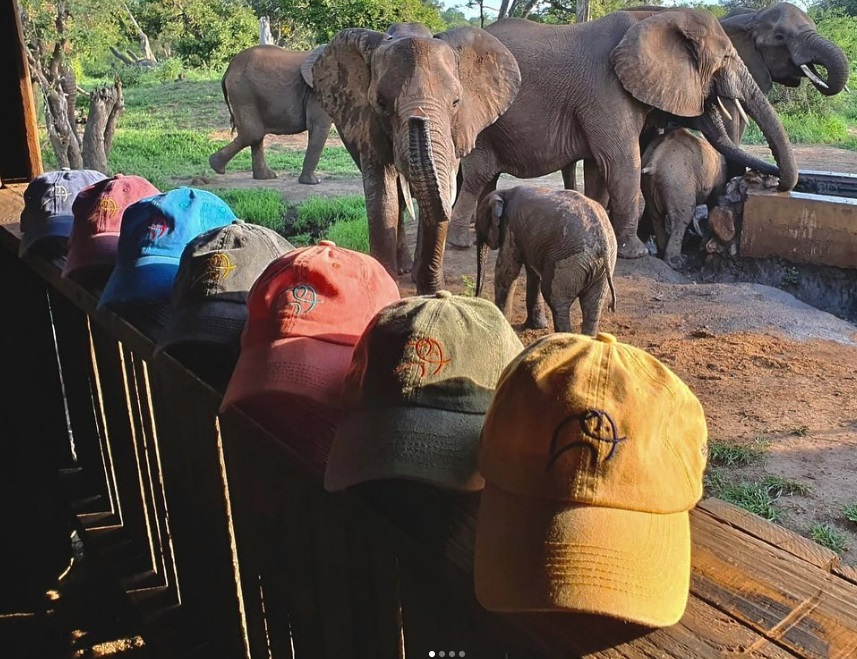 Whether we like it or not, there is an evolutionary component to pain and often the bereaved turn their grief into action which is how the Mike McMillan Nature Fund was born. A beautiful documentary, featuring Amy McMillan, called Burning Embers was produced to honour Mike's memory but also to raise awareness and funds for the continuing fight to preserve elephant life in Southern Africa.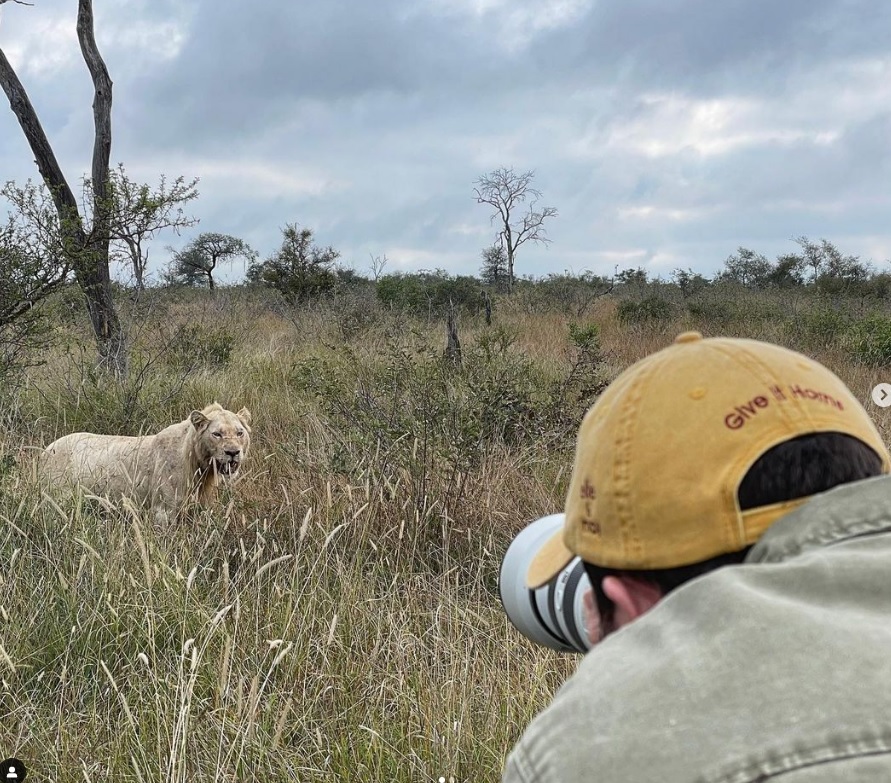 There are three different types of products including Ellie buckets, Ellie caps and Ellie beanies. Each cap comes with an Ellie and May sticker with which you can spread the word and the love. Snap a pic whenever you see an Ellie and May sticker and tag @ellie_andmay and #jointheherd to unite all on Instagram.
The caps embody a vibrant personality while being trendy, brightly coloured, and adventurous. All products are locally made, which we also love, and it feels like the love and passion of the McMillan family is woven into every cap, hat and beanie that is delivered into the world.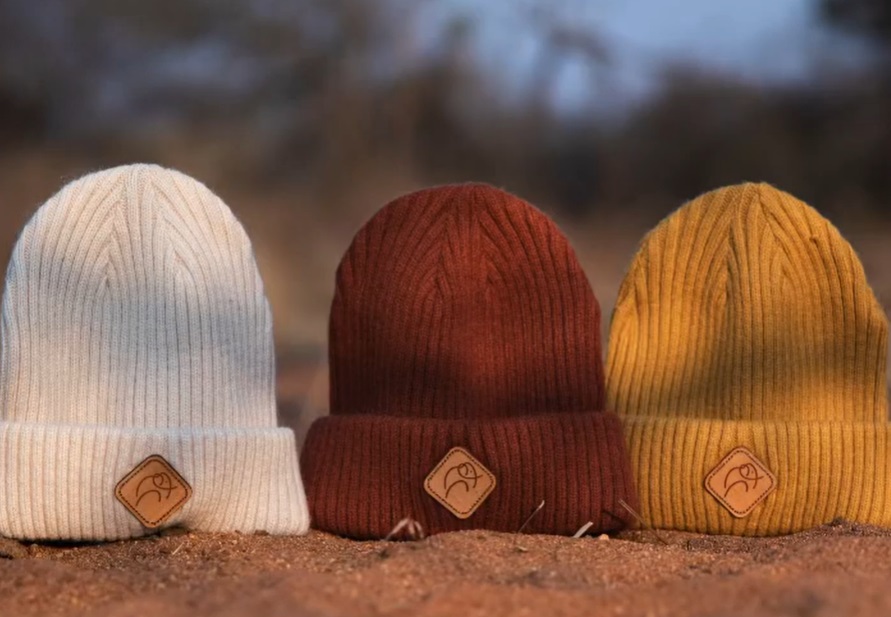 Please note that Ellie & May items are subject to availability and not are always in stock and available on board.
All images supplied by Ellie & May