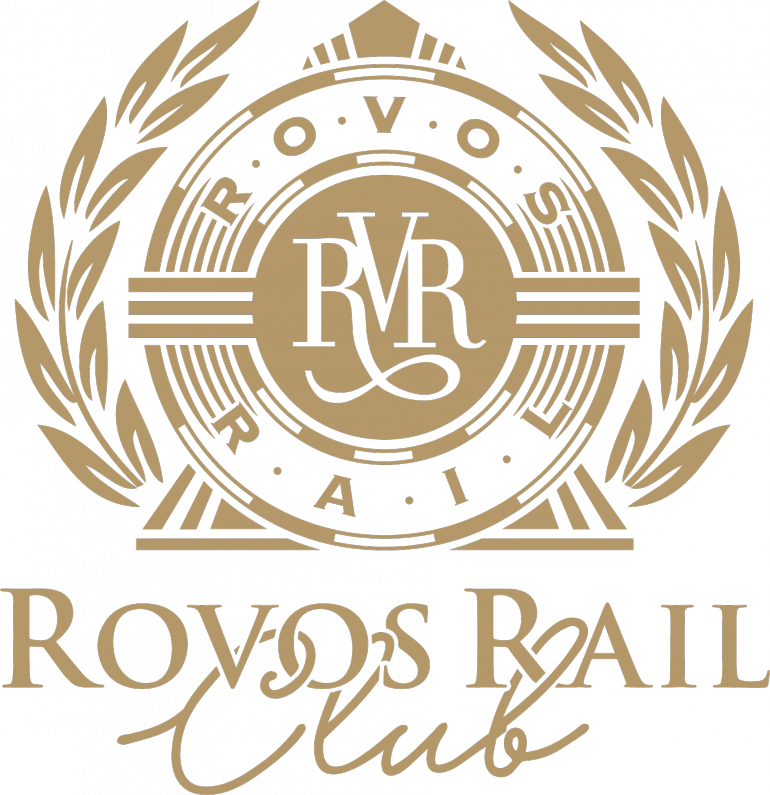 Over our nearly 30 years we've grown the Rovos Club to over 2000 members which is something we find flattering. When guests join the club it means they're signing on for more than a 'once in a lifetime experience' and that brings with it a lovely satisfying feeling.
Throughout our nearly three decades of operation we have always aspired to maintain a high standard of discreet and personal service whilst meeting the individual needs of our wonderful passengers. The Rovos Club is an extension of this policy as it creates an opportunity to thank all of our repeat customers for their continued support and loyalty through a personalised incentive-based programme.
To register with the Rovos Club, one must have travelled with Rovos Rail twice. Club status may be awarded on the booking confirmation of the second journey.
If you are eligible for Club status, please use the Club Registration Form or call Dohné Boshoff on +27 (0) 12 315 8242 or e-mail her on dohne@rovos.co.za.
Rohan affectionately refers to our Club members as 'Repeat Offenders', all who are eligible for a variety of incremental discounts. We've been fortunate to host some Club members for their 60th, 35th, 20th, 10th and eighth journeys so they really do feel like part of the family and could probably recite the traditional departures speech verbatim!
Should you be interested in joining our club and want to see how it has been structured please click here.
We hope you join our club and look forward to welcoming you on board again soon!