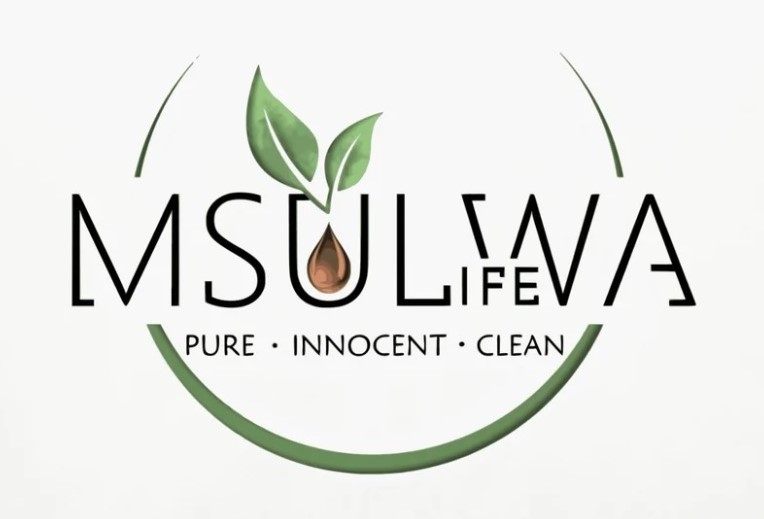 We have mentioned a few times that Rovos Rail has overhauled many of the products available on board so that they are earth-friendlier. We've spoken about Katavi and Fortis X and now we would like to introduce your lips to Msulwa Life.
Msulwa is an African isiZulu word meaning Pure, Innocent and Clean. Based in Kwa Zulu Natal, the company's focus is living life with more natural biological products, choosing anti-cruelty, chemical-free, plant-based ingredients as well as vegan, non-animal based materials.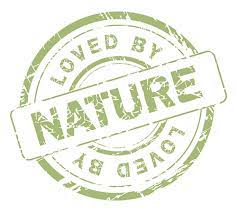 It was a challenge finding a local business who produced an earth-friendly lip balm in recyclable packaging. When guests board our trains, in each of their suites is an amenities bag stocked full of natural goodies including lip balm so we require high volumes of product and want none of it to be wasteful.
In addition to their commitment to the environment, the company created a non-profit called Msulwa Life's Giving Back Foundation by supporting small and local NGO's across South Africa that are dedicated to selflessly caring for animals, humanity and the planet.
There are thousands of small projects started by everyday people who work tirelessly to give huge amounts of their resources to help animals and other charitable groups in need. These small organisations are often overlooked, mostly having to rely on their own pockets to take on financial and community burdens in order to help a cause.
Msulwa Life's Giving Back Foundation shows its appreciation to these local heroes by supporting them with donations whether they be financial, food parcels or any other much needed supplies.
We are so thrilled to be working with this mindful and lovely company and look forward to them creating beautiful, earth-friendly magic.